Premium ads
Best Web hosting company in chennai
Web Hosting -

Guindy,

Chennai

Concern Infotech is the best Web hosting company in chennai. The company has over 15 years of successful experience in Web Hosting Services.
View More
Web Promotion in Chennai
Web Promotion -

Guindy,

Chennai


We have over 15 years of experience in Web Promotion. We have an excellent team to promote your site on the internet. We providing following types of Web Promotions. Search Engine Optimization, Search Engine Marketing and Social Media Optimization.
View More
Flats for Sale in Ambattur
Apartments -

Ambattur,

Chennai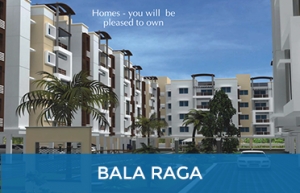 Bala Raga is a budget Flat in Ambattur. Which has access to all Major parts of the city. Flats in Ambattur budget starts from Rs.23 Lakhs. Presenting BALA RAGA, 6 blocks of aesthetically and functionality designed 187 units of 1, 2 and 3 BHK Apartmen
View More
Flats for sale in West Tambaram
Apartments -

Tambaram sanatorium,

Chennai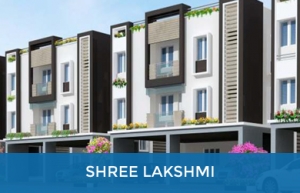 Budget Flat In West Tambaram - Mudichur Shree Lahsmi, a budding blossom in West Tambaram, 44 units of 1&2 BHK apartments loaded with lifestyle amenities to suit different budgets. Situated in a prime residential neighbourhood of Mudichur, just 15
View More
Best Web Promotion company
Promotion -

Guindy,

Chennai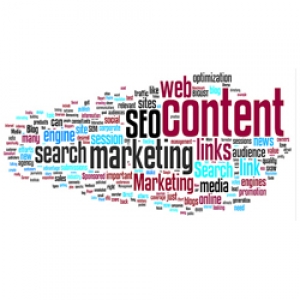 Concern Infotech One of the best Web promotion company in chennai. We have best team in web promotion. We will provide following Web promotion like Facebook & Twitter Promotions, Google Adwords Campaign, Web Promotion & SMO and Search Engine Opti
View More
Best Web design company in chennai
Web Design -

Guindy,

Chennai

Concern Infotech is the Web design company With over 15 years of successful experience in web services. In that Company they do excellent services and support in Internet Marketing, E-Commerce Development, Creative Logos, Effective Banners, E-Brochur
View More
Best Website Design Company in Chennai : COPPEWEB
Business Services -

Aminjikarai,

Chennai

Coppeweb is a leading website development company in Chennai. The companyís vision is to provide a user friendly, easily navigable and a unique website design. Coppe Web offers Responsive Website Design, E-Commerce Website Development, CMS Website De
View More
Call Center
Investors Wanted -

Entire Erode Area,

Erode

I have a started an international cal center in erode .I like to expand my business to the next level so please contact me if anyone interested ,waiting for the positive reply
View More
Best IEEE Project Guidance in Chennai for CSC and IT
Computer Courses -

Adyar,

Chennai

Best IEEE Project Guidance in Chennai for CSC and IT Complete Guidance for Final Year Students M.E/B.E/MCA/M.SC/B.SC. We support by providing IEEE papers and also resolve studentís papers. The various Project areas we offer are Project Areas
View More
A Guide for Writing Proposal
Computer Courses -

Adyar,

Chennai

A Guide for Writing Proposal RESEARCH PROPOSAL PhD Research proposal would be the first step for academic research at Doctoral Level. Moreover, it is the most important document for any researcher to start and execute the research. A typical re
View More